Well, I bought a new lens and wanted to test it out. I figured that Maddy and Jordan would be the perfect models for breaking in my new lens. Gosh, it's hard to believe that they are both almost at the 1 year old marker! The results are below....
Maddy wasn't very excited......every kid has their bad day.......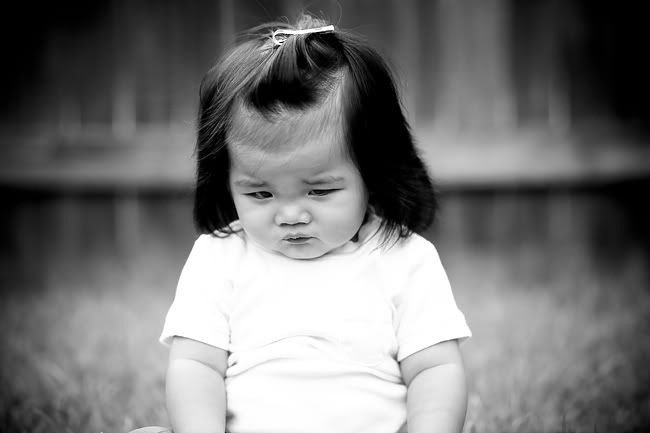 buuuuut eventually she cheered up....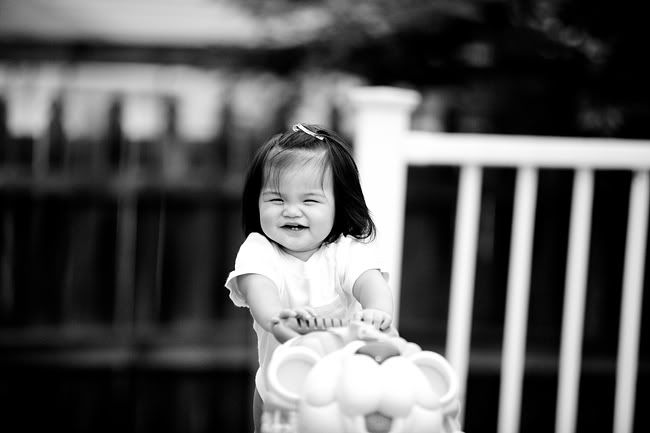 Jordan did OK at first. No big smile, just the "What are you doing!?!?" stare.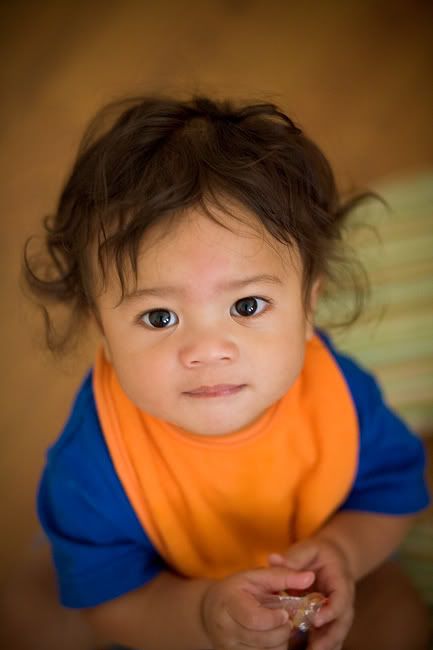 Then it was snack time for Jordan and he gave me the "face" when I took pictures of him eating......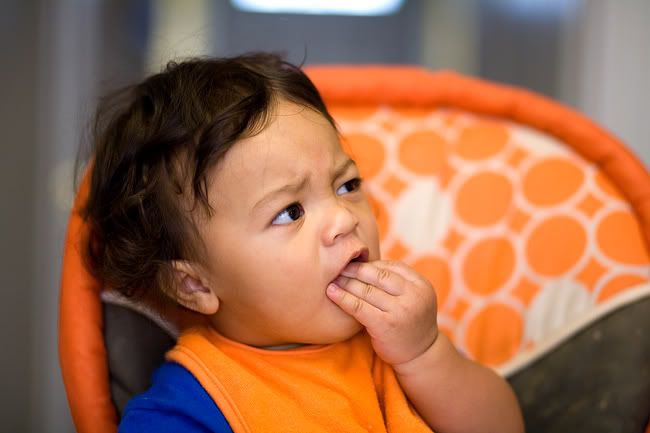 (sigh......) Such a successful test shoot. I still love them though...